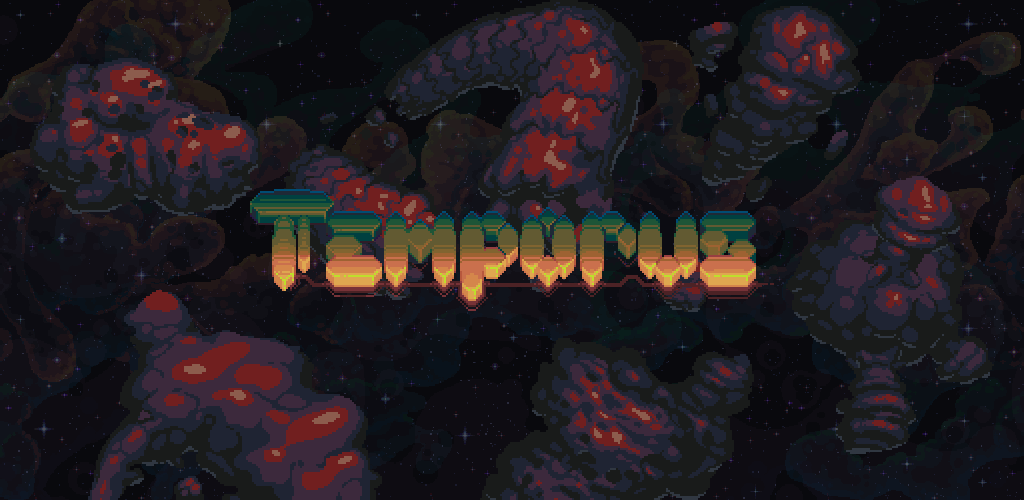 Temporus
A downloadable game for Windows
Temporus

Miners and salvagers out in the uncharted regions get an unexpected distress call. Find out where this leads you and your crew, as you enter a new chapter in the history of Temporus.
DEMO BUILDS / PRE-ALPHA, Bugs, broken stuff, 100% Mess. Watch as I build a diaster.
Work in Progress Soundtrack here: https://dontatello.bandcamp.com/releases
Bugs can be reported here on the main discord: https://discord.gg/0l2ohvJidsAyy0vP
Keyboard Only (for now)
Actions
Arrow Left/Arrow Right: Movement
Space: Jump
Z: Fire weapon, drop drone, or action
E: Activate item/Interact/Speak
1-4 Num: Select Weapons/Drones/etc
Things to check in the built
Does it even load, if not what computer do you have?
Does the dialog work or do you get "Default"
Does the sound work close to expected
Is the story able to progress, bugs?
This Release
Pre-Alpha
Demo
basic game play
Next Releases
Alpha release
SHUMP level
Start of Story